Plantation Still Lifes

2014-2023
Archival Pigment Print
Edition of 5, 1 AP
8 x 8"
Whilst photographing the architectural forms at several former plantations for the Slave Dwellings project, I collected plant specimens - the new inhabitants of these places - and photographed them in the lighting studio. This served as a way to dislocate the specimens from their original spaces. Many of these plants have grown on these former plantations during slavery.
The Land of No Things | Ackland Art Museum, Chapel Hill, NC | 2015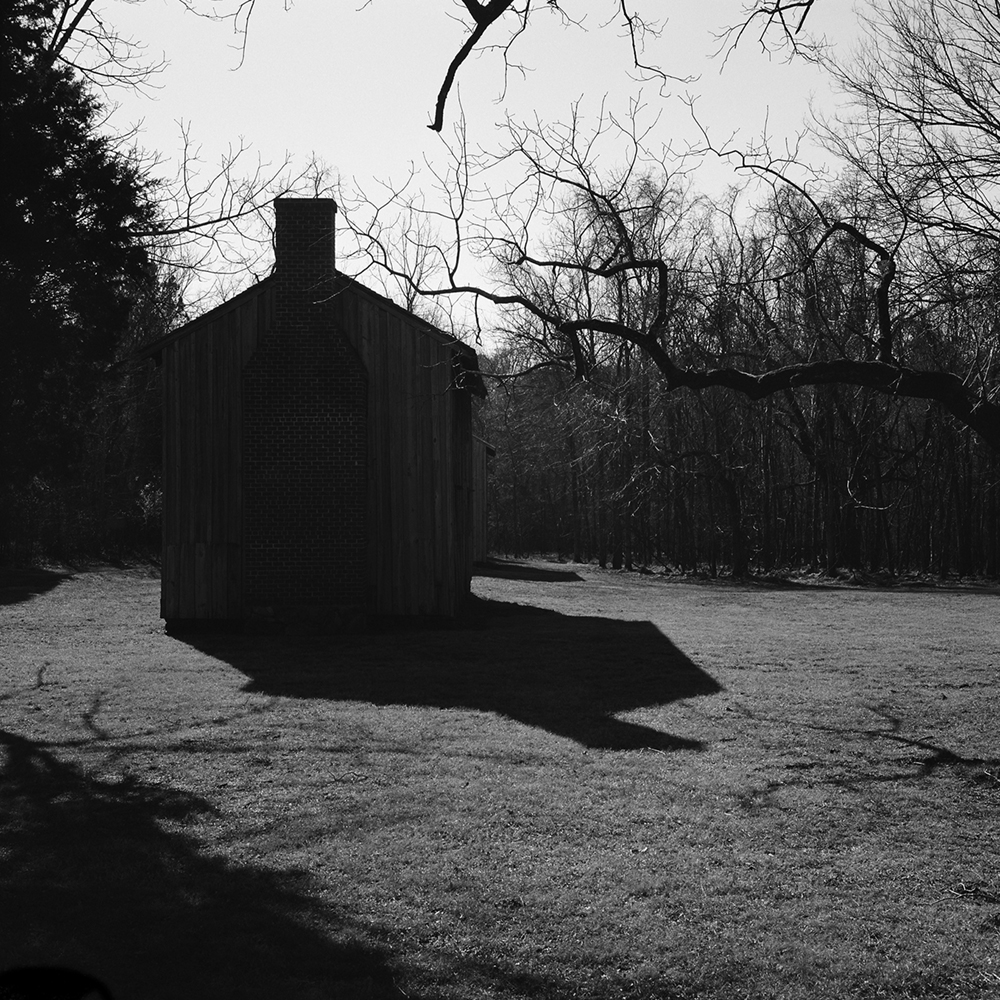 Slave Dwelling (Stagville Plantation) (2013)



30 x 30"

Archival Pigment Print
Edition of 5, 1 AP

Interior of Slave Dwelling (Stagville Plantation)



Foundation of House Slaves Dwelling (Stagville Plantation)