PRINT SALE


Please support this fundraiser! The proceeds will go towards covering the down payment for Gesche's upcoming 6-month residency at the Künstlerhaus Bethanien in Berlin, Germany starting July 2021. The residency will only happen if Gesche secures sufficient funding.

Prints are available for $125 plus shipping (via USPS).


Terms and Conditions:

(1) You must not display the artwork in a museum, gallery, exhibition, or otherwise public nature, without the express written consent of the artist.

(2) You must not resell the artwork without the express consent of the artist.

(3) You agree to not make any further copies of the image after its purchase.

All sales are final.




Untitled 10, 2020

Archival Pigment Print
Image Size: 9 x 6 in / 22.86 x 15.25 cm
Paper Size: 9.25 x 6.25 in / 23.49 x 15.87 cm
20 prints, editioned, signed
$ 125.00 unframed

Untitled 11, 2020

Archival Pigment Print
Image Size: 9 x 6 in / 22.86 x 15.25 cm
Paper Size: 9.25 x 6.25 in / 23.49 x 15.87 cm
20 prints, editioned, signed
$ 125.00 unframed
Untitled 12, 2020

Archival Pigment Print
Image Size: 6 x 9 in / 15.25 x 22.86 cm
Paper Size: 6.25 x 9.25 in / 15.875 x 23.49 cm
20 prints, editioned, signed
$ 125.00 unframed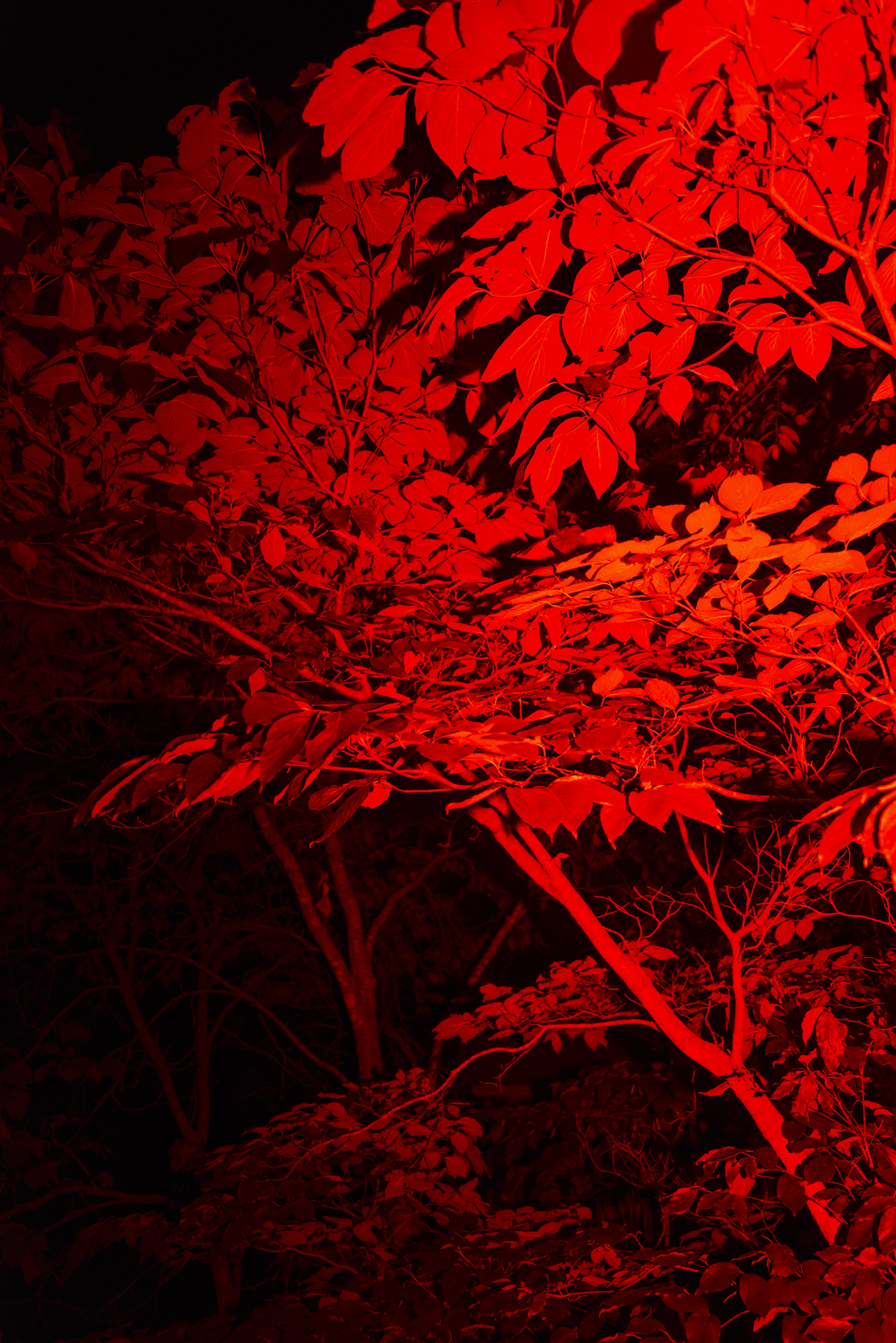 Untitled 13, 2020


Archival Pigment Print
Image Size: 9 x 6 in / 22.86 x 15.25 cm
Paper Size: 9.25 x 6.25 in / 23.49 x 15.87 cm
20 prints, editioned, signed
$ 125.00 unframed
Untitled 14, 2020


Archival Pigment Print
Image Size: 9 x 6 in / 22.86 x 15.25 cm
Paper Size: 9.25 x 6.25 in / 23.49 x 15.87 cm
20 prints, editioned, signed
$ 125.00 unframed
Berlin Wall Path 1, 2016, Printed 2020
Archival Pigment Print
Image Size: 6 x 9 in / 15.25 x 22.86 cm
Paper Size: 6.25 x 9.25 in / 15.875 x 23.49 cm
20 prints, editioned, signed
$ 125.00 unframed
Berlin Wall Path 2, 2016, Printed 2020

Archival Pigment Print
Image Size: 6 x 9 in / 15.25 x 22.86 cm
Paper Size: 6.25 x 9.25 in / 15.875 x 23.49 cm
20 prints, editioned, signed
$ 125.00 unframed
Berlin Wall Path 3, 2016, Printed 2020

Archival Pigment Print
Image Size: 6 x 9 in / 15.25 x 22.86 cm
Paper Size: 6.25 x 9.25 in / 15.875 x 23.49 cm
20 prints, editioned, signed
$ 125.00 unframed
Berlin-Mitte, 2016, Printed 2020

Archival Pigment Print
Image Size: 9 x 6 in / 22.86 x 15.25 cm
Paper Size: 9.25 x 6.25 in / 23.49 x 15.87 cm
20 prints, editioned, signed
$ 125.00 unframed
Berlin-Schöneberg, 2016, Printed 2020

Archival Pigment Print
Image Size: 9 x 6 in / 22.86 x 15.25 cm
Paper Size: 9.25 x 6.25 in / 23.49 x 15.87 cm
20 prints, editioned, signed
$ 125.00 unframed